Want to get those limited edition Nikes or win the next Supreme drop? No matter which site you're copping, you'll need not only a good bot but also some quality proxies. So, let's talk sneaker proxies & find out which ones are the best.
Why Need Proxies for Sneaker Copping?
First of all, why do you need proxies for copping sneakers? If you try to buy sneakers without proxies, the site you're buying from will get to see your computer's IP address. It's a way for websites to identify you.
So, if your bot tries to get you those sneakers by sending many requests, the shoe store will see that they're all coming from the same computer, which means you're using a bot. So you'll be banned for a few minutes. Unfortunately, in those few minutes, the sneakers will be sold out. Sorry, good luck in the next drop!
But if you use proxies, they will hide your IP from the sneaker store and this way protects you from bans. So what type of sneaker proxies should you choose?
---
Which Proxy Should You Choose?
 Datacenter Proxies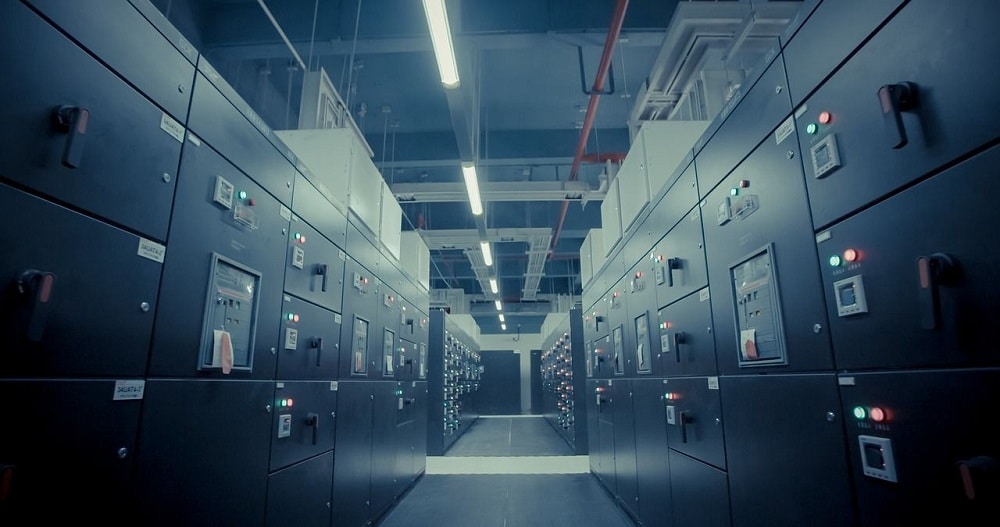 There are two types of shoe sites, and each requires a different approach.
The first type includes Supreme and some Shopify sites. Shoe releases there are based on a first-come, first-served basis. So, the proxies have to be very fast to complete the checkout first.
Some time ago, that would mean using datacenter proxies because they have very low response times. However, sneaker stores have become much stricter lately, so there's a good chance these IPs will get you blocked.
Residential Proxies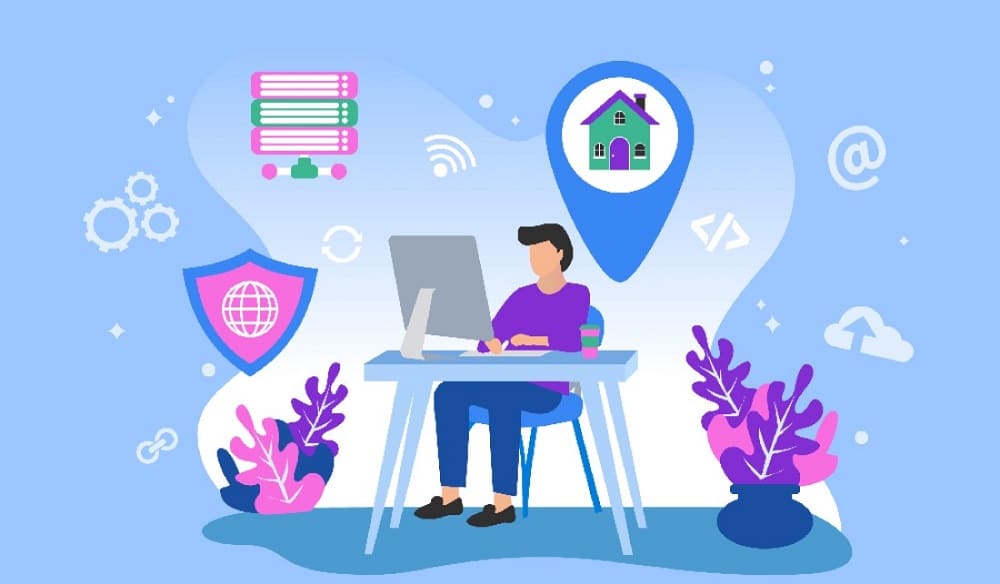 The second type includes sites like Yeezy Supply, Adidas, Footsites, and Nike, which use queue-based systems. This means you enter into a queue and the sneaker website will choose which people in the queue get the shoes.
For sites like these, the first concern isn't speeding (though speed is still important!) – it's proxies that can hide the fact you're using a bot really well. So, although residential proxies are slower than datacenter proxies, they are a safer choice. These IP addresses look like real people, making it very hard for shoe sites to identify your bot.
ISP Proxies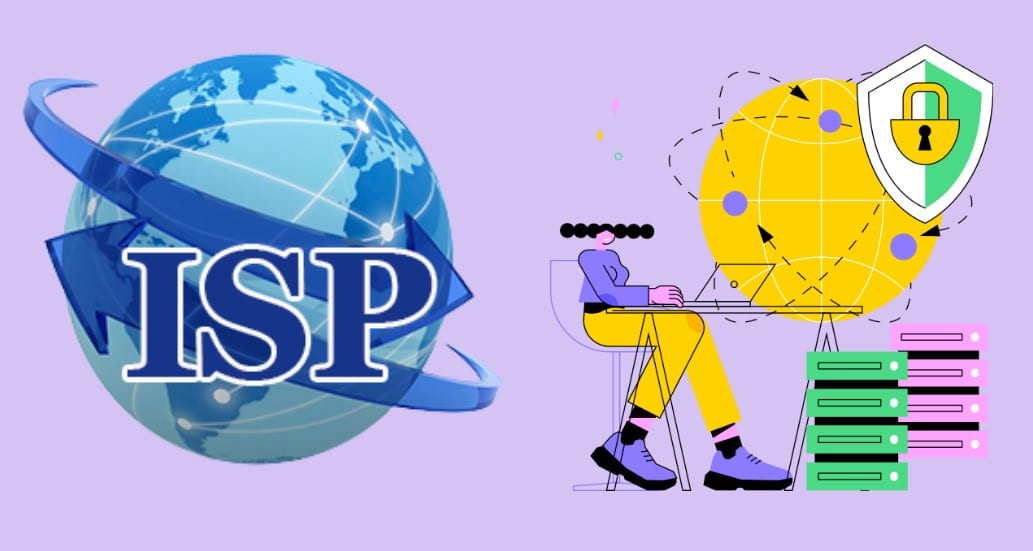 Both datacenter and residential proxies have disadvantages, so it's important to know there's a third option. It's called ISP proxies. In theory, these IPs are fast like datacenter proxies and hard to ban like residential IPs. In practice, sneakerheads use both ISP and residential proxies for their drops. Don't be afraid to try things out to see which proxy type works best you.
---
Sneaker Proxy Providers Testing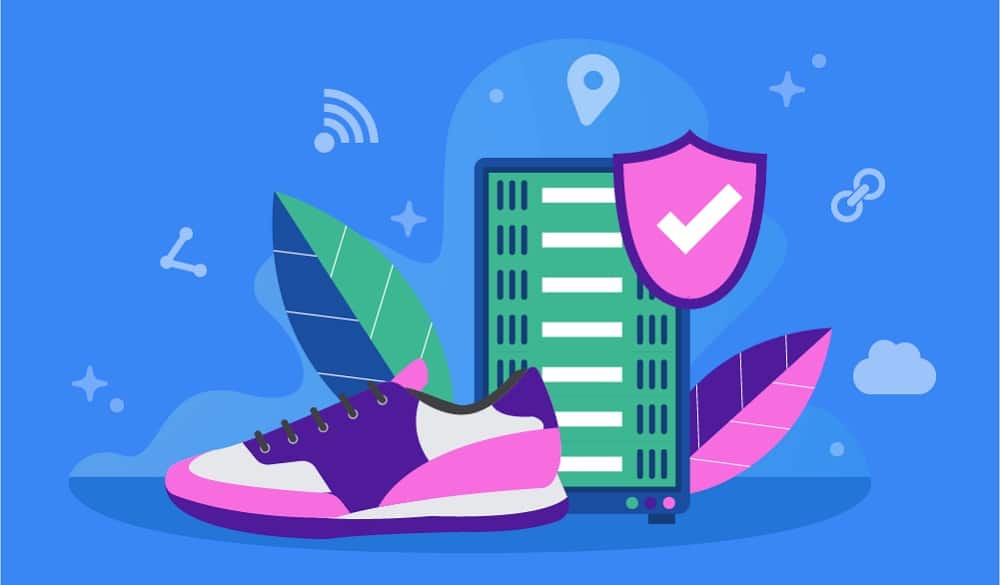 But for now, we'll show you the key findings relevant for sneaker copping. So, which provider has the best residential sneaker proxies? To answer this question, we tested the providers based on several most relevant features for sneaker copping.
We used Cloudflare's IP resolver to measure the performance of proxy IP networks. While using it makes the conditions artificial, the response time translates well to other sites.
We can see that Soax and Smartproxy are clear leaders – achieving a response time of less than 1 second is no small feat. Bright Data displayed great results as well, as did NetNut. Oxylabs was an outlier but not a pleasant one: its residential proxy IPs were by far the slowest, trailing behind the leaders more than three times.
Note that these were residential and not ISP proxies, so the response times might not look as impressive. Composition of proxy IP pools. When buying residential proxies from any provider, you will get IPs from Wi-Fi, mobile, university, and other connections. The composition of the proxy pool is very important.
A residential IP network should contain ISP, mobile proxies, or mixed IP addresses. Other types like IPs from cloud hosting companies, and commercial, educational, and governmental organizations are not that good.
IP appearance in blocklist databases should also be taken into account. It means the proxy has been abused and most likely already blocked. To test this, we decided to run some addresses through an IP database. The scale is small, so we didn't expect much, but the results are pretty telling.
---
Best Sneaker Proxies We Recommend
So, which provider has the best sneaker proxies for 2022? Considering our performance tests, we can recommend the following residential IP providers: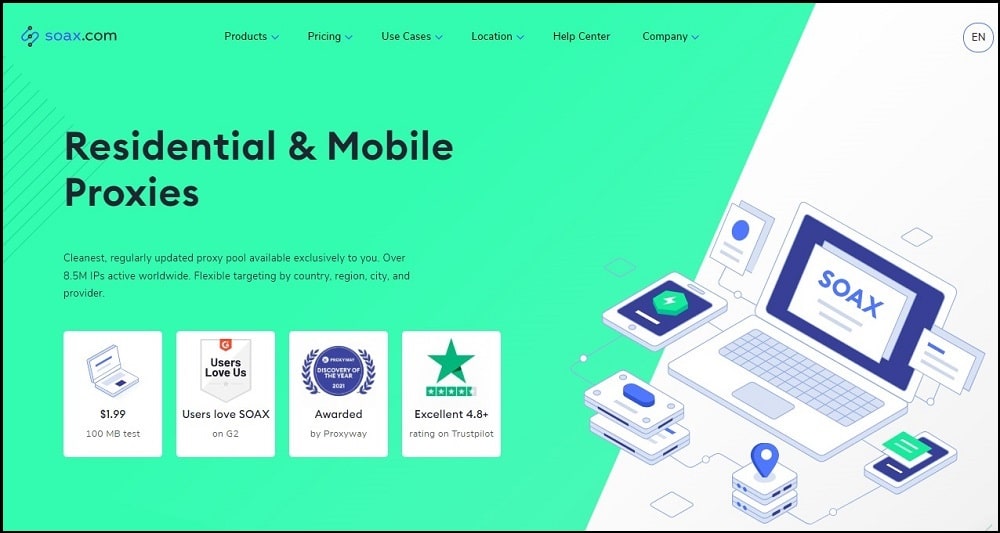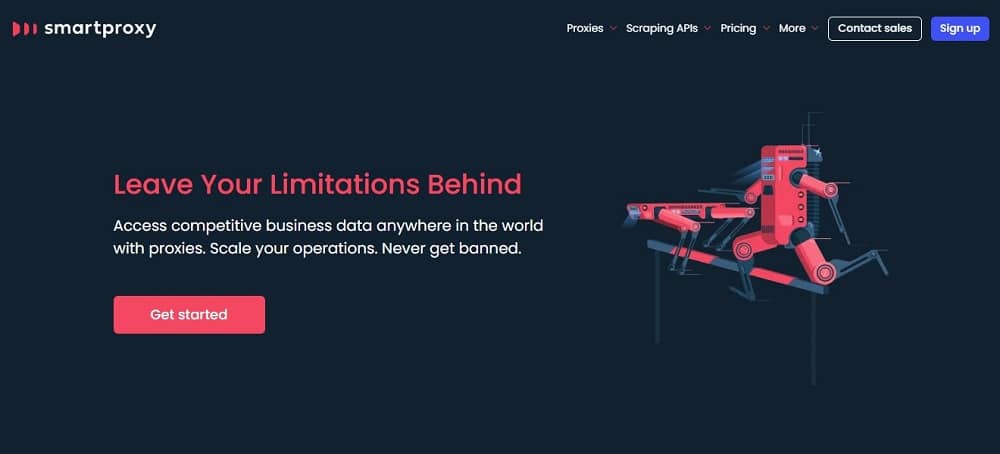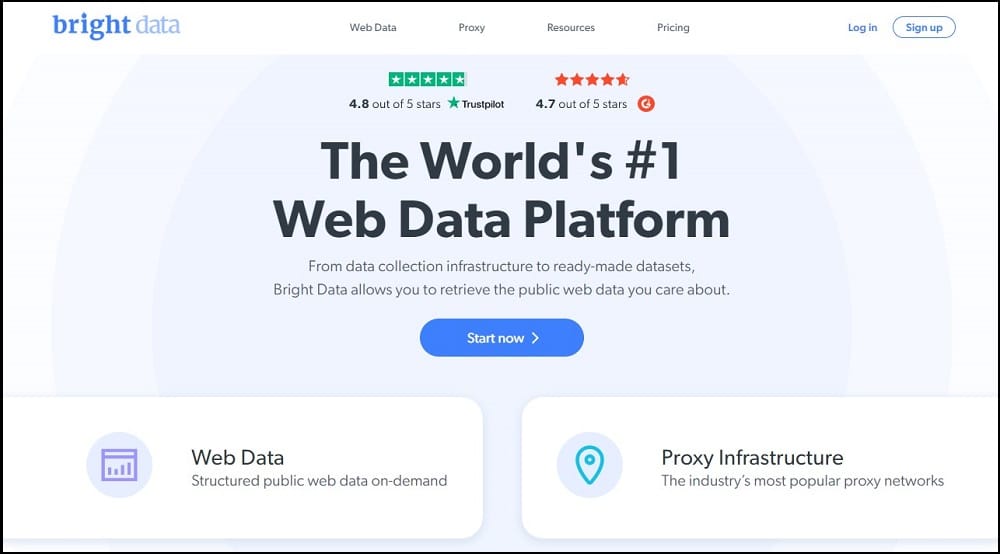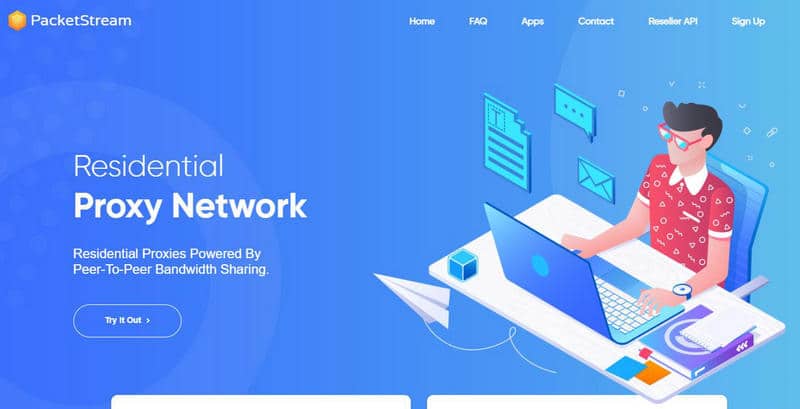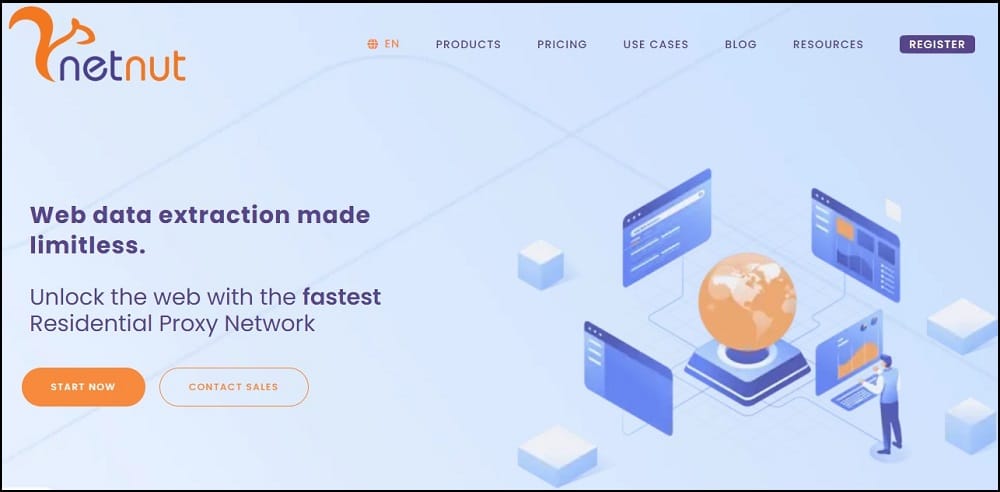 ---
Conclusion
When choosing proxies, don't forget that the location of your proxies might also improve their performance: Choose the proxies closest to the sneaker site's server. For example, suppose the seller is in the US like Shopify or Supreme. In that case, you'll need proxies from the States – ideally NY, Virginia, or Chicago. This will make your connection faster.
I hope our recommendations will help you choose the best proxy provider for your needs!