It's easy to feel on top of the world when using proxies. Do you know why? Because you can get a proxy from almost anywhere on Earth. Even from China. How else would you access region-locked content in this country?
Are you already interested? Great! In this article, we'll help you determine which China proxy providers are the best. So stay tuned!
---
How Do China Proxies Work?
China is the most populous nation in the world and has some of the strictest internet restrictions. To bypass these restrictions, many people use a proxy server. These servers are set up in countries outside China, making it easy for Chinese citizens to access websites that would otherwise be blocked by their government.
Simply put, it routes your connection through IPs located within China or Hong Kong. It ensures you're assigned a genuine Chinese IP address and won't get blocked when accessing local content.
---
Is It Worth Use China Proxies?
Sure, if you want to read local news or even set up a WeChat account as if you were a Chinese citizen. Further uses include accessing local prices or scraping local data. These are just a few examples.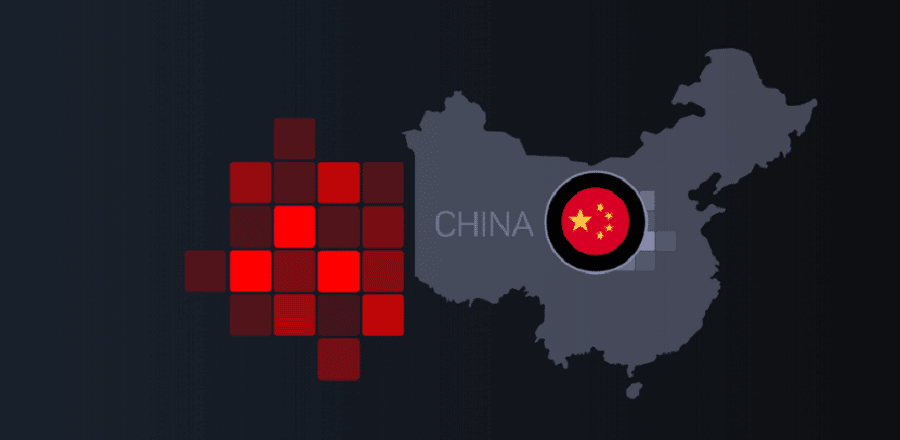 Now that you know how to use proxies, you need to figure out where to get them. Luckily, we've already done the heavy lifting for you. We took a bunch of great providers and ran multiple tests to measure how fast and reliable each is. We tracked their connection speeds and success rates when connecting to localized Chinese content.
We also considered if they can withstand high loads by running 500 connection requests simultaneously. Our final results combine the performance tests with such criteria as ease of use, pricing, and customer support.
Now, let's dive deeper into the top providers' reviews!
---
Best China Proxies Recommended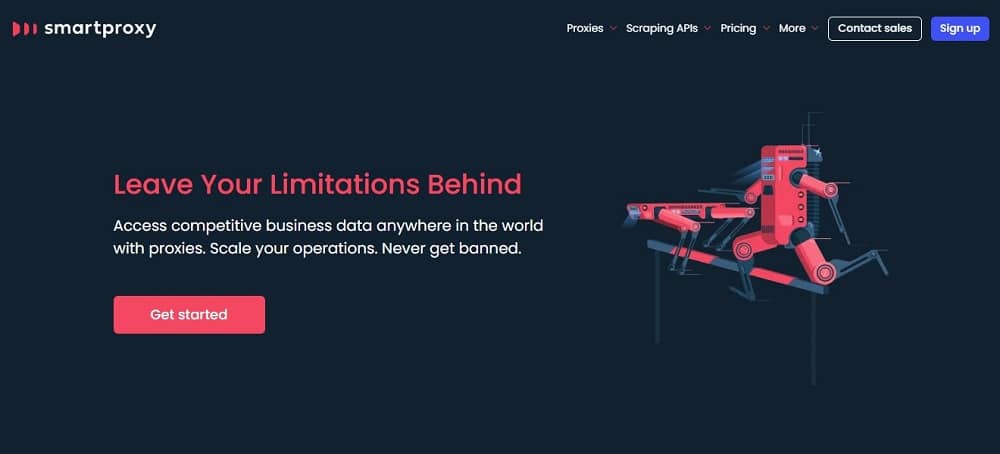 Smartproxy is our overall best choice for China proxies. The company gained popularity over its fast connection speeds and intuitive user interface. If you choose Smartproxy as your provider, expect well-performing, fast, and easy-to-use proxies.
In addition to that, you'll get 24/7 customer support and a Chrome extension. When it comes to pricing, Smartproxy stands out from the rest. Its Starter plan offers 20 gigabytes for $200 and just $10 for a gigabyte.
---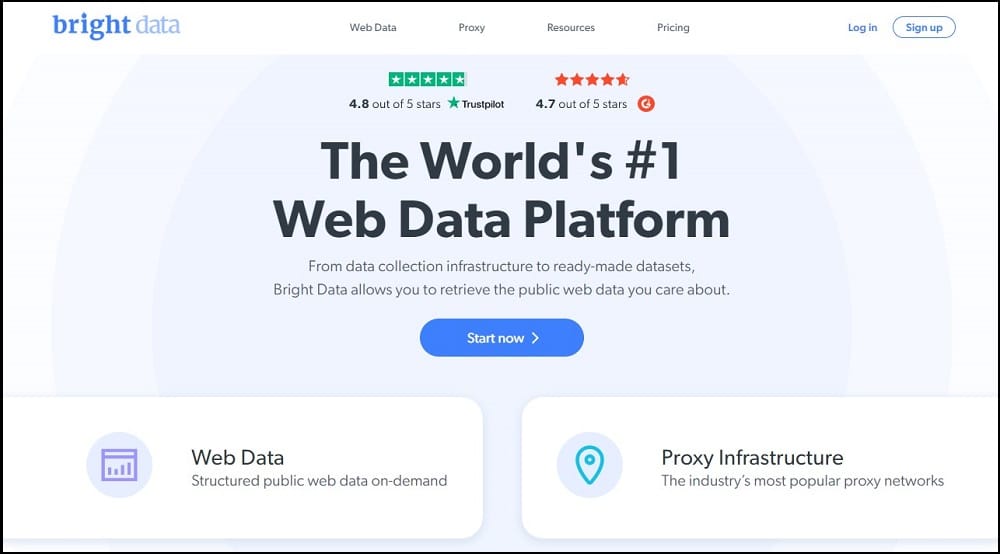 Bright data offers an impressive pool of over 72 million residential IP addresses. They're customizable, allow choosing from thousands of cities, and you get 24/7 customer service. While it's a great choice for businesses and experienced users, Bright Data's not beginner-friendly, both in complexity and price.
---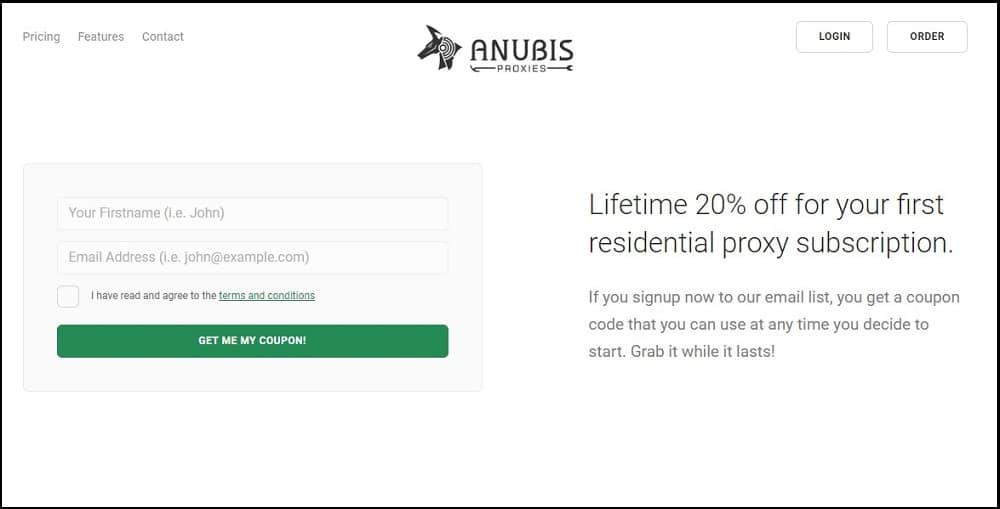 Shifter is a backconnect proxy provider you can get China IP addresses from. It rotates its proxies after every 5 minutes, which is different from the other two providers above.
Shifter offers a price model that is based on ports and uses cases, allowing you to experience extreme bandwidth flexibility. At Shifter, we ensure that you are getting the best and fastest service for your stream. They offer a 3-day money-back guarantee, so you never need to worry about quality or speed!
---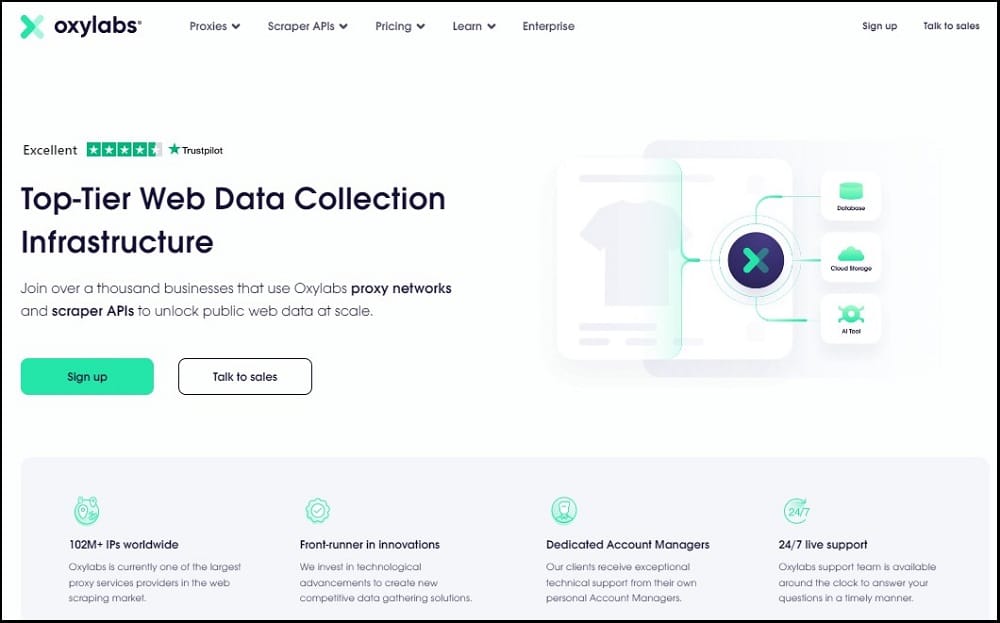 Oxylabs provides premium residential proxies with top-in-class performance. It controls the largest pool in the market, with over 100 million IPs. In addition to that, Oxylabs offers a private account manager and a free trial for their services.
However, it's not the most accessible provider: the cheapest plan runs for $300 with the cost of $15 per gigabyte. To significantly reduce the price per gigabyte, you should consider buying one of the larger plans.
---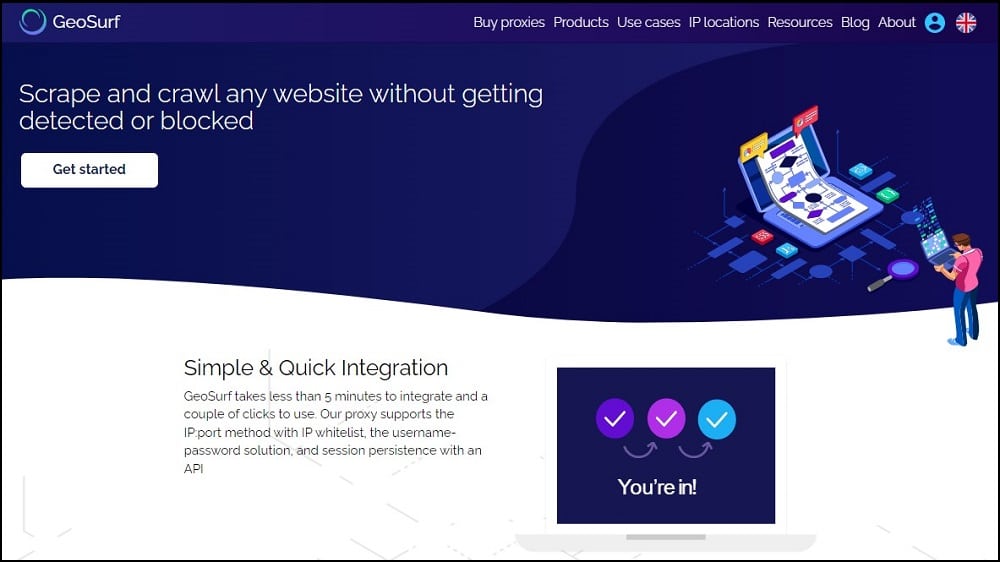 GeoSurf offers reliable residential IPs with many cities and a browser extension. Its China proxies have impressive targeting options: you can get IPs both in Hong Kong and mainland China.
But it's worth noting that the proxy pool is relatively small compared to other providers we tested. It's pretty pricey, too: the cheapest residential proxy plan runs for $450. GeoSurf offers you 38Gb of traffic per month at $11.8 per gigabyte with this starter plan.