Game industry evolves in advanced era since internet inception. Nowadays, you can play game via online alongside million gamers around the world. Using computer network, game developer creates server to handle all players together in order to accomplish many tasks.
One of popular online games is RuneScape. This game belongs to a category called MMORPG or massively multiplayer online role-playing gage. You can expect what this game about from such abbreviation.
---
Best Games Like RuneScape 2022
RuneScape is not the only game that you can enjoy online. There are many best games like RuneScape 2022 with similar gameplay, features, support, network, and character. This article will explore them one by one with a brief explanation.
Before going further to the list of games, you will have a short introduction to RuneScape. If you are first timer or beginner, knowing basic gameplay and feature is important. It helps to understand why other games are on the list.
After that, you look forward to exploring games one by one. Each of them has pros and cons. Keep in mind that they are not RuneScape, but have similarities and differences that are enjoyable for players.
---
Things Related to the Best Games like RuneScape 2022
RuneScape was released in 2001 by Jagex. Players need to create an account and then have access. Nowadays, this kind of game uses a platform called software as a service. Your computer accesses software that's not installed in your device.
Based on the 2016 record, RuneScape has more than 200 million accounts that put this game as the largest MMORPG. The good news is player does not have to subscribe by paying money. Therefore, you can play RuneScape for free without charge.
This game takes place in a fantasy world called Gielinor which looks like the medieval era. Players take roles in many classes, such as knight, magician, etc. As RPG, your character has a different skill set to complete. Your task is to enhance skill, experience, and point. After that, players may upgrade to the next level.
Quests are varied, from farming, solving mini-game, participating in hunting, slaying monsters, and other available quests in your area. The interesting thing about this game is players can choose which quest they want to follow.
There is not definite storyline in RuneScape. RuneScape also has room to socialize with other players. You can form or join the guild to get better accomplishments. Trading is another way to get your stuff, weapons, or anything.
In that case, the player needs things to trade with others. Basically, this game has everything that MMORPG is supposed to be. That's why RuneScape becomes popular and attracted many players around the world.
From those explanations, you can expect what the best games like RuneScape 2022 will be. The games have features as MMORPG, though not definite. RuneScape is free to play game, and only a few games have a similar matter regarding money or subscription fee.
Moreover, the games are hosted for multiplayer, social sharing, trading, and online feature. In terms of gameplay, the theme or concept does not have to fantasy world or medieval era. They might have different styles, graphics, and storylines.
---
List of the Best Games like RuneScape 2022
---
The first game in the list of the best games like RuneScape 2022 is Rift. The developer creates this game with a fantasy world as the main theme. Players have tasks and quests to complete. You can do many things, such as fight, collect, craft, and customize gear.
From this point, you see similarities between RuneScape and Rift. As MMORPG, players can contact and socialize to do trading, create build or clan, and participate in the shared quest. Therefore, this is an alternative game to explore a fantasy world if you want a new experience.
---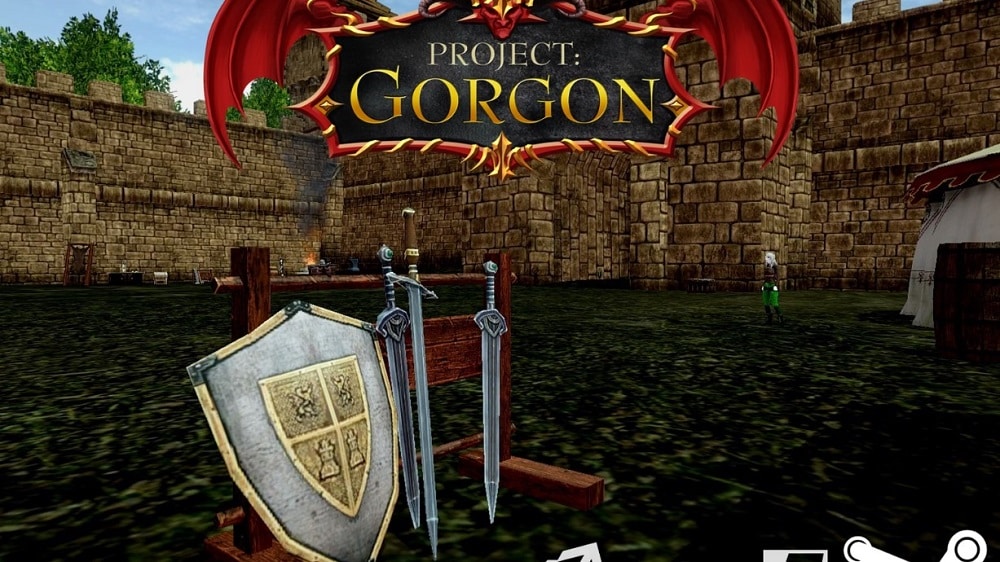 RuneScape and many MMORPG games let players to choose characters that are in one category or class. For example, if you choose knight or sorcerer then every skill and gear you get must be suitable for your character. That means one character only has one set of skills. T
his is why Project Gorgon becomes an alternative not only for RuneScape but also other similar games. You can play characters with vast skills, not just specifically on your own. The game also has similarities to RuneScape because of the fantasy theme, vast world, many skills, active community, and a large number of quests.
---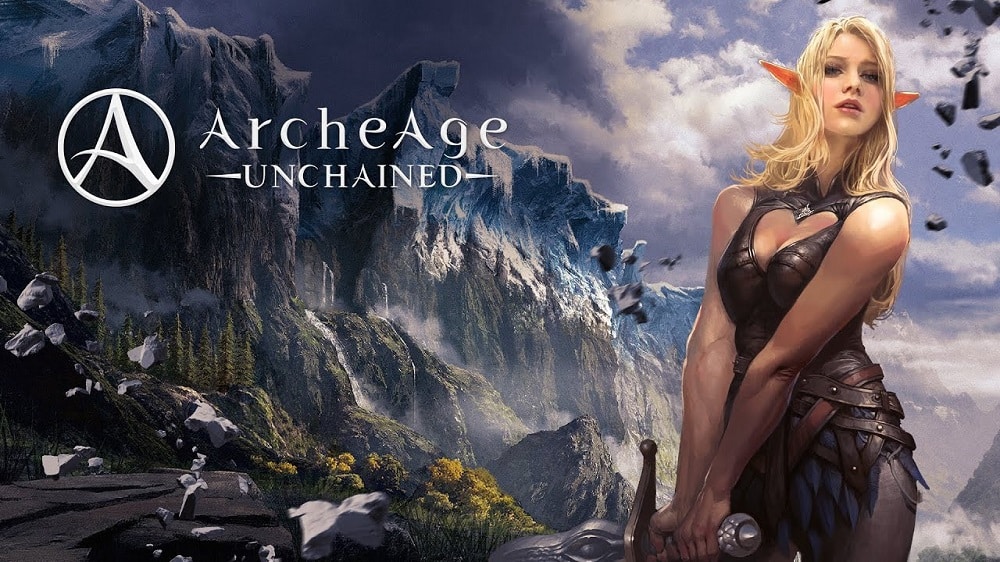 One of the best games like RuneScape 2022 is Archeage. It has an interesting graphics with many characters, skills, quest, and enemies. You can do almost everything that's available in MMORPG, such as craft, gather, trade, and build things. You can fight enemies, monster, and other players in land or sea environment. Basically, this is an alternative choice if you need similar genre to RuneScape.
---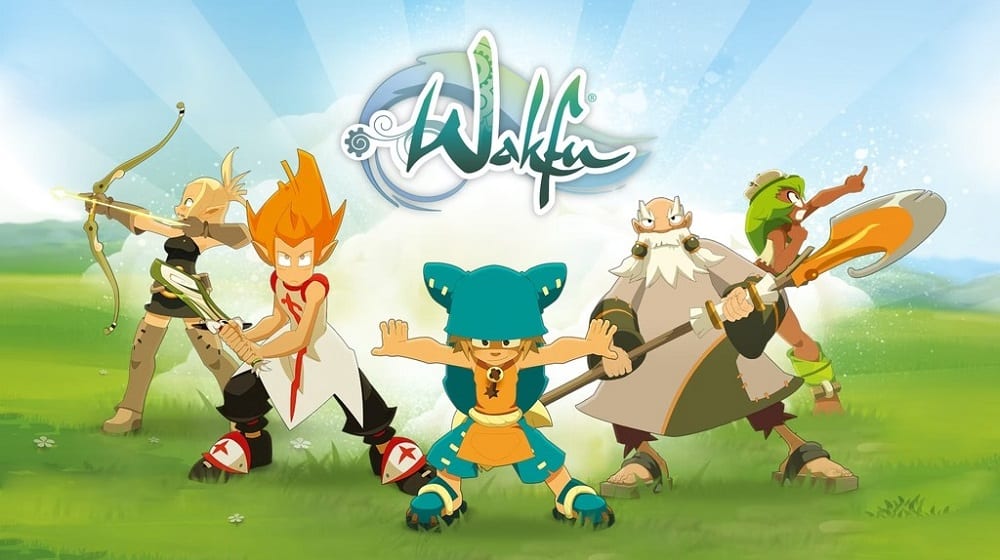 Wakfu is an interesting game because it follows a specific storyline. Players need to collect and protect precious things. The graphic might not be as vibrant or terrific as RuneScape. Developer adopts comic-like style for game design and graphics. As usual, players have to improve skills and increase points in order to survive in Wakfu.
---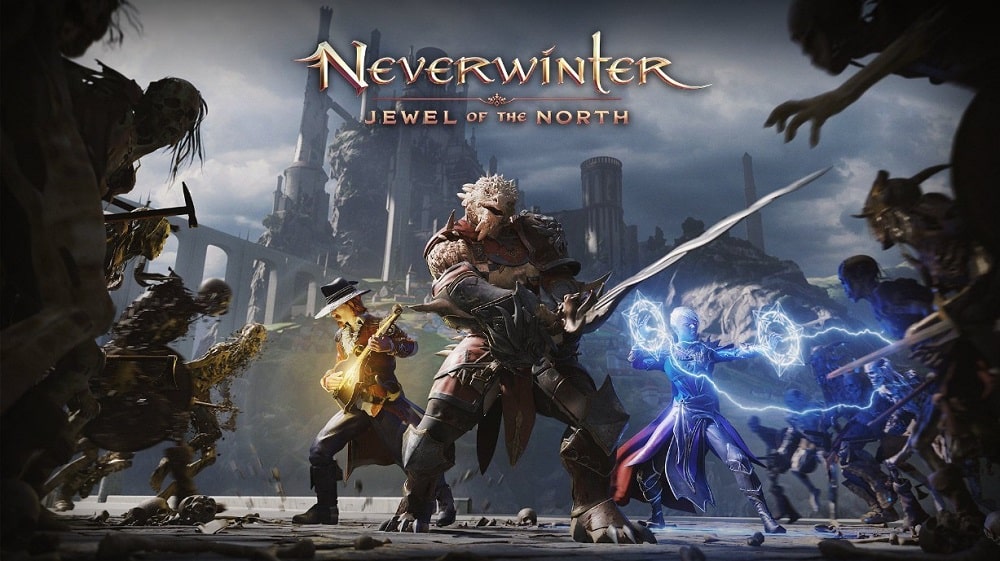 Another game to explore is Never Winter. Players have to follow the storyline in order to finish this game. The story started after the last lord of was disappeared. Kingdom became chaos and a new enemy came for destruction. As a player, you have a quest to kill the dead-like creature and collect many things.
First released in 2013, Neverwinter received huge acclamation. Developer adds a feature to let players create their own world or area that's not available in store. Moreover, the game is free, meaning no fee at all. This is why Neverwinter at the top list of the best games like RuneScape 2022.
---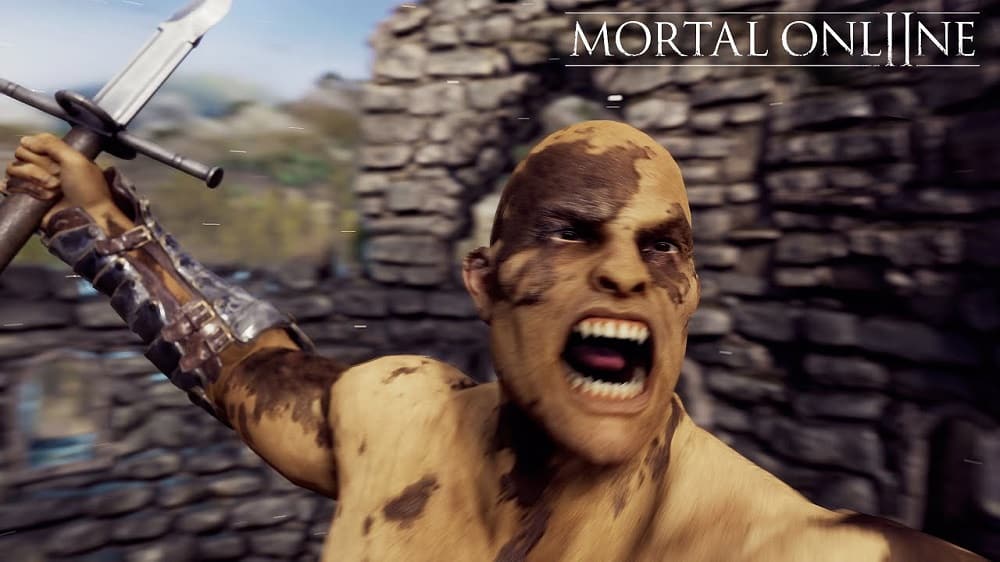 Mortal Online lets players do anything they like. This game might not have the same level as RuneScape in terms of graphics. On the other side, you can enjoy gameplay that's quite brutal.
Players can attack and kill others to steal their belonging. Moreover, other things to do are tame animals, lay siege, bribe guards, and conquered the city. If you like fighting, it is the kind of game you should try to explore.
---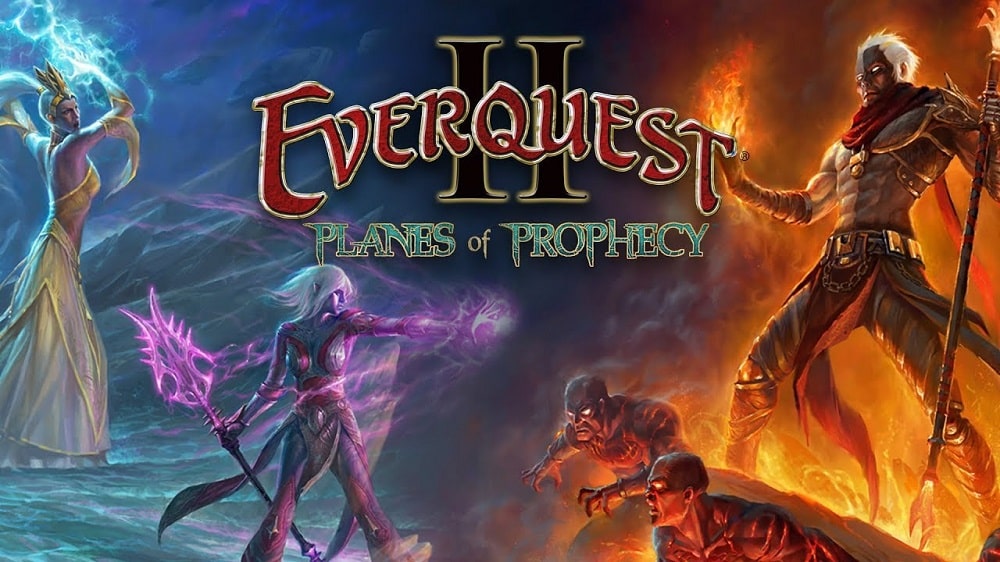 Only one game has the same affinity with RuneScape. The next popular game is Everquest released by Sony. This game has decent graphics, but not for content and theme. Similar to RuneScape, players choose a vast character that needs to be developed as the game goes by.
Examples of popular races are Human, Dwarf, barbarians, Ogres, Erutides, gnomes, Trolls, half-elf, dark and white elves, and Iksars. There are still many races you can choose in Everquest 2.
---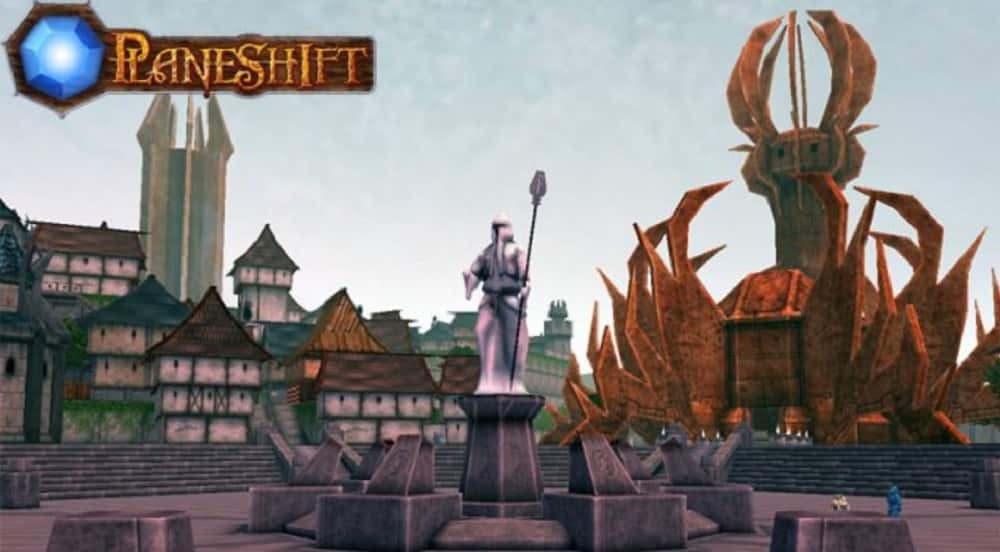 The game starts in a place called Hydlaa. Players should choose one of nine races as characters. As usual, each race has a different appearance, skill, and gear. You need to develop and enhance your own characters.
Another interesting thing is the humanoid character from rock. Besides, Planet shift has a weird-looking monsters you can get after accomplishing game quests. To collect information, players might ask NPC through text dialogue.
---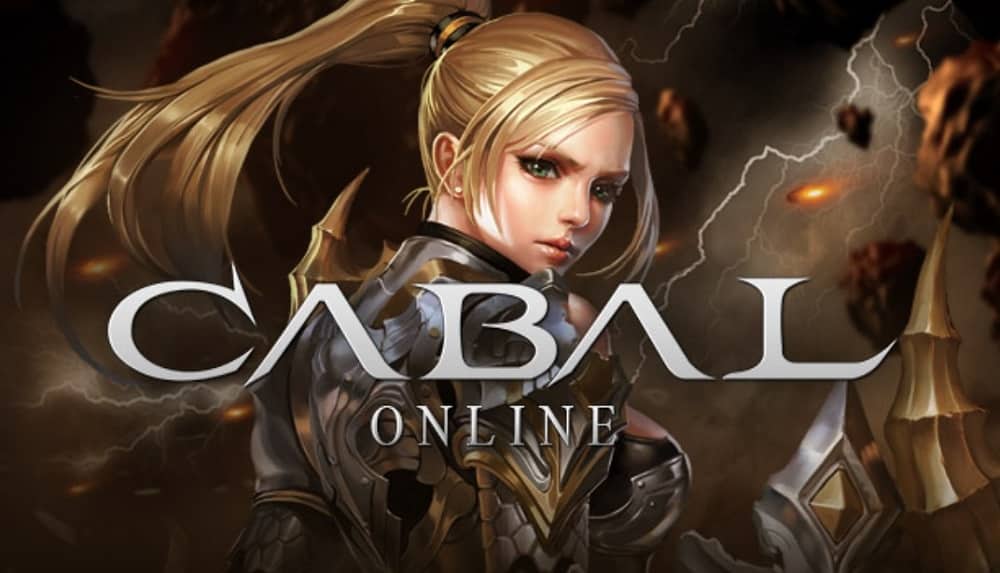 MMORPG combines MMO and RPG modes in a single platform. You can experience both, and separate them in-game called Cabal Online. Players can join guilds to do hunting in dungeons. You are also capable to choose solo player mode just for exploration or completing small quests.
Another feature is called PvP, which means player vs. player. You fight against other players and then gain a reward. This is an interesting game with attractive characters and graphics. Therefore, Cabal Online is one of the top choices for the best games like RuneScape 2022.
---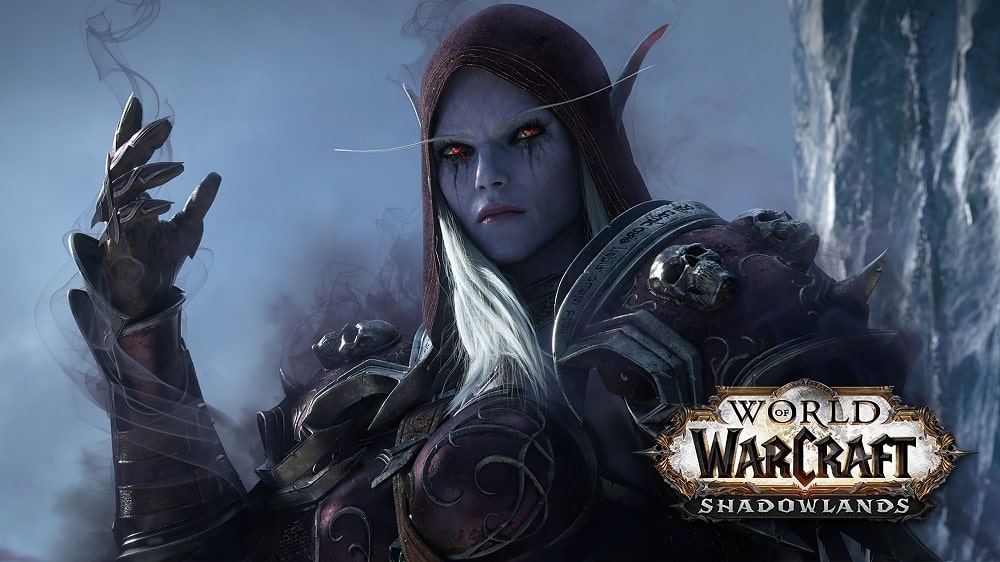 One of the legendary games in MMORPG is World of Warcraft. This one is head to head with RuneScape itself in terms of graphics, storyline, themes, features, support, network, and players. You can choose characters from several categories.
After that, you have to collect, farm, fight, and build your own world. In this game, you build an army and collect weapons alongside creating creatures. With vast wealth, you can enhance your skill and boost your capacity. This is why World of Warcraft becomes popular due to its massive and interesting storyline.
---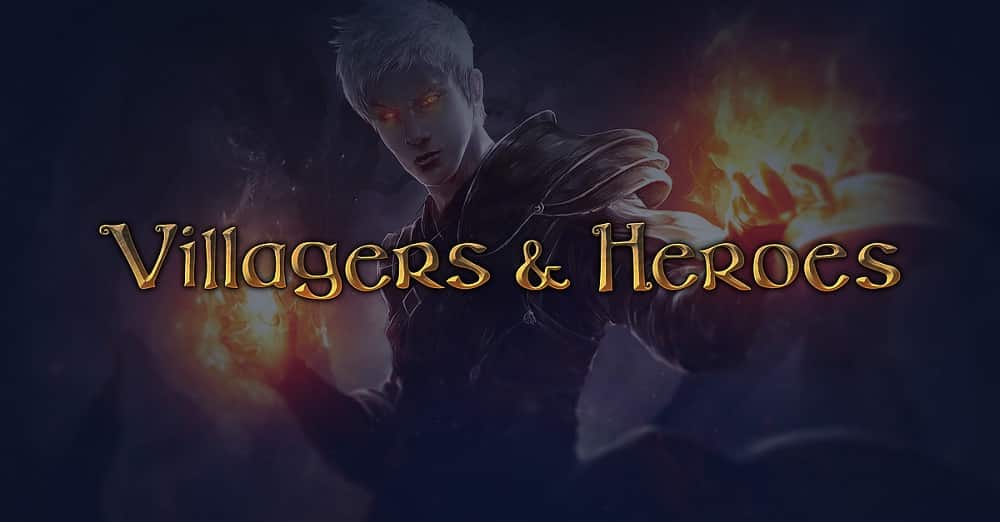 From its name, you can expect what the game is supposed to be. Players can choose characters, such as hunter, warrior, priest, and wizard. You have a task to increase their level and collect the suitable gear.
This game provides basic activities, such as farming, trading, building home, and raising animal. With terrific graphics, this game is suitable to enjoy RuneScape-like style and storyline.
---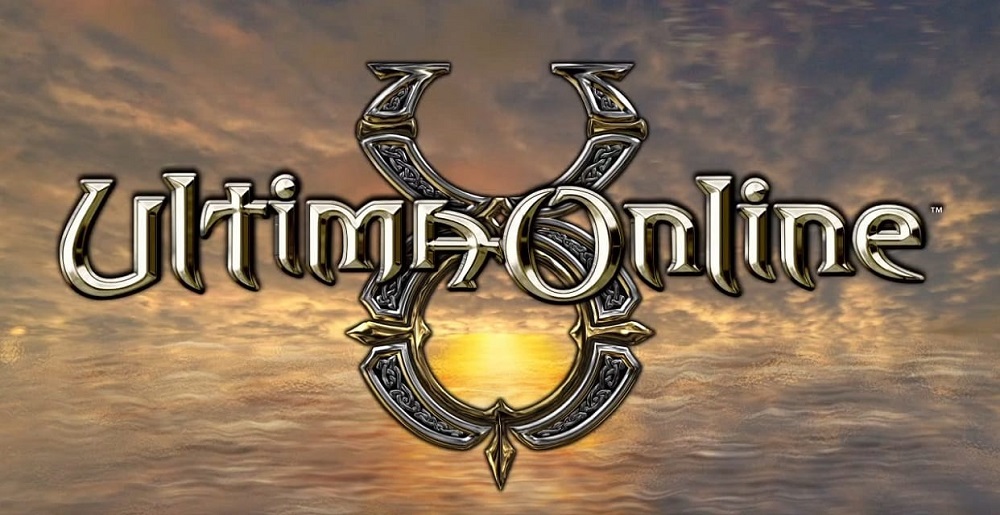 Another game as RuneScape alternative is Ultima Online. This game has several extension pack to improve game engine and capability. It is not new name because Ultima Online has been in this industry since 1997. The storyline and theme might be different from RuneScape. Players should fight each other to collect things and gain reward.
---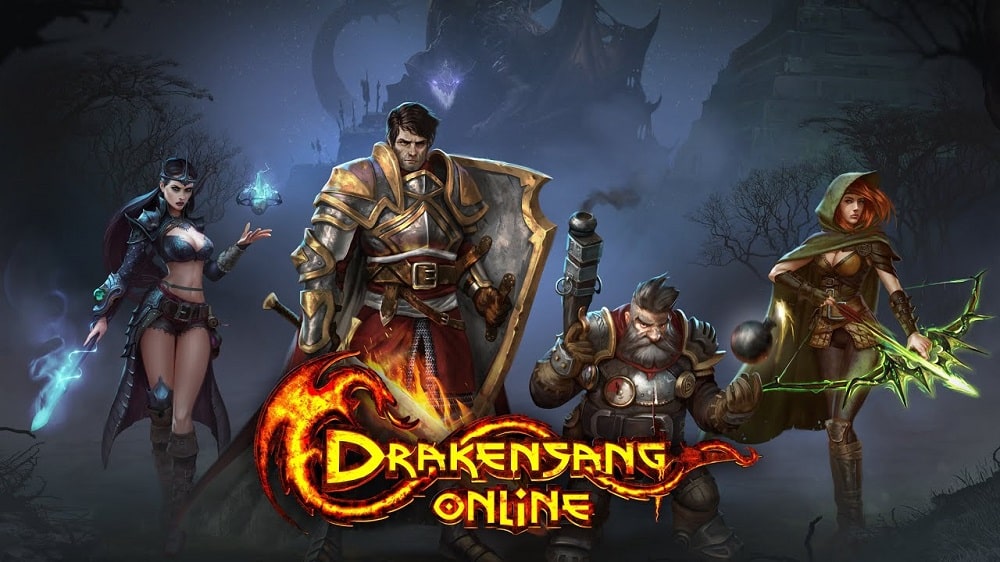 You might like playing Diablo, but want something free with no installation needed. In that case, Drakensang Online is what you should try. It is free game with massive player and relatively popular in Europe region. Recorded accounts are more than 35 million that's enough to consider this game as alternative for RuneScape.
The games above are relatively free with less payment. Some games might need subscription, but it's not very expensive compared to paid-service game. You can try some of those best games like RuneScape 2022 to enjoy your spare time.