You're probably here because your account got blocked on Facebook, or you can't even create multiple accounts. Let's solve that!
Why Need Multiple Facebook Accounts?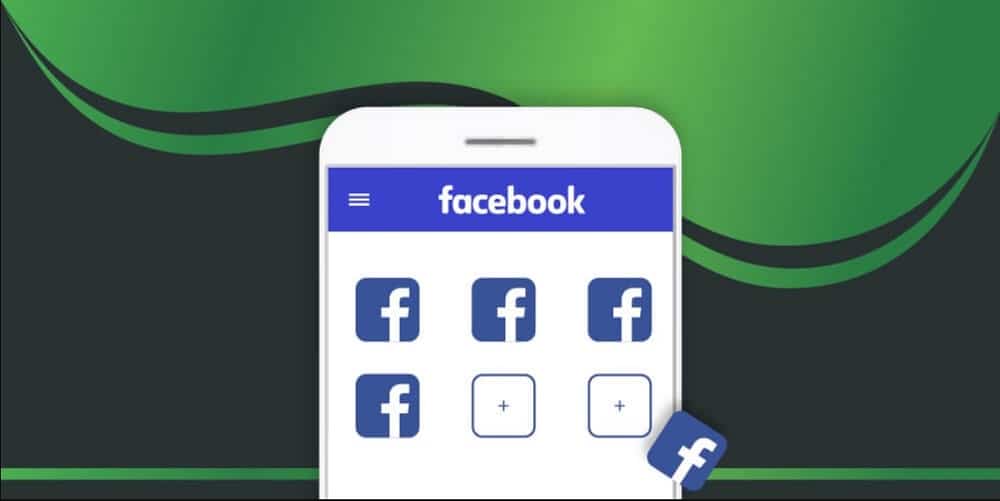 But for those who don't know why people may need multiple Facebook accounts.
The first reason is if you run an ad agency, you need to manage Facebook accounts for several or even hundreds of your clients.
Secondly, if you're a marketer, you might want to leverage marketing automation tools or bots requiring separate accounts. For example, software programs like Jarvee and Socinator offer powerful facebook automation features. You can schedule and auto-share posts automatically, change your cover photo, reply to messages, create post variations with spin tax tools, post them to multiple groups, and so on.
Third, creating multiple Facebook accounts for your business can help you reach your audience in various countries worldwide using geo-targeting. It means that potential customers will see the content created for them when they come across your account.
Fourth, as if you were a business next door, every business needs data, so scraping Facebook is becoming increasingly popular. Scraping, an automatic way of collecting data from public sources, can help you with competitor analysis or identifying and getting to know your ideal customers.
---
Why Do You Get Banned on Facebook?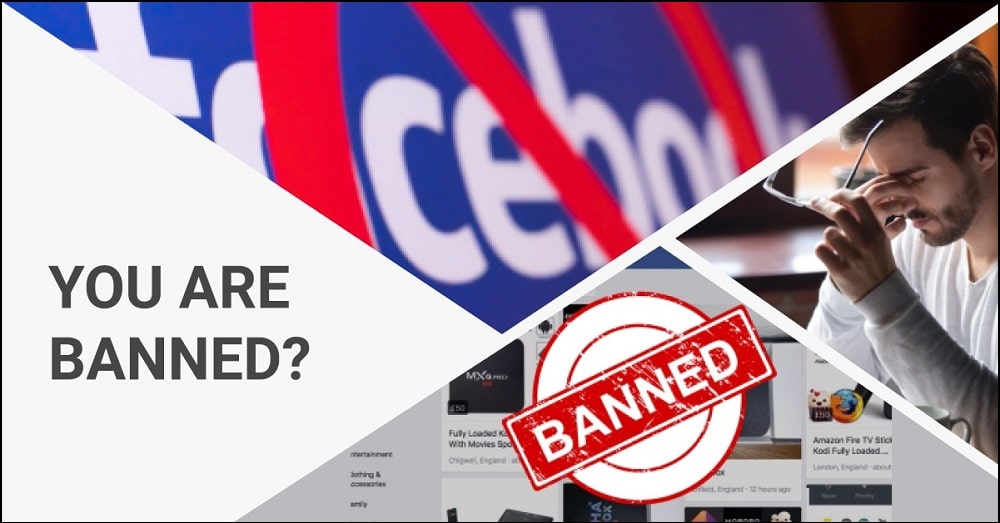 By now, you're probably thinking, I'm convinced, give me all these multiple accounts already! But it's not that easy. The problem is that most social media networks, including Facebook, forbid automated activity, especially while logged in. Why do people get banned on Facebook the ethics of using multiple accounts? Social media are ambiguous:
On the one hand, marketing companies can use them to maintain a global presence, gauge social sentiment, automatically engage with followers, and research content topics or potential influences.
On the other hand, it also plays a role in generating fake engagement and spam. You might get banned regardless of how you use your multiple accounts.
---
How to Manage Multiple Facebook Accounts without Getting Banned?
Multiple account owners get blocked because they log in to more than one account from the same IP address. Your IP is an identification number given to your device. So, to avoid blocks, you should use different IP addresses for separate Facebook accounts. But you can't buy tens of laptops with separate wi-fi routers just for Facebook. That would be ridiculous.
Instead, what you can do is borrow IP addresses from proxies. Proxies are basically middlemen between you and any website on the internet. So, when you use proxies, Facebook will see the IP of your proxy.
And your computer's IP address will stay secret; getting the right proxies is the first step to avoiding bans. Then, more factors come into play in the form of passive and active fingerprinting. Our recently published research suggests that Facebook most likely highly depends on fingerprinting.
---
Best Facebook Proxies Recommended
Getting back to proxies, though, what are the best Facebook proxies? The main proxy IPs used for social media are residential or mobile. Both allow unrestricted access to the platforms by effectively disguising a scraper or bot.
As a real user, the main desired characteristic for facebook proxies is ip quality. It must think that these IPs come from the devices of real users. Price is another relevant concern. As browsing content-rich pages require significant traffic. Other requirements are the ability to hold the same IP address; the longer, the better, and pick IPs from a specific country.
Considering the mentioned requirements for facebook proxies and our performance tests, we can recommend the following residential proxy providers: