If you get bored of the default look of your Windows 10 PC, you can try to apply some of the best Windows 10 skins we have curated below. As the newest version of Windows to date, Windows 10 has a relatively sleek design compared to its predecessors. Even though some users may satisfy with the default skin, other people feel the need to apply other skins to elevate their Windows 10 look.
Instead of going with default Windows 10 skin, you can explore new Windows themes to give a fresh look to your Windows PC. Applying Windows themes to the default Windows settings has long been the practice of some Windows users. Many platforms distribute Windows 10 themes for free over the years. Other than Windows 10, some of the older versions of Windows users also use a similar method of applying Windows themes to their PCs.
In order to find the best Windows 10 skins, you can search for them on the internet. Some famous platforms like, DeviantArt and Skin Packs, offer various types of Windows 10 themes. Each one of those skins is created by individuals who upload the skins for free. If you use the Windows 10 skin from these sites, make sure to give the like and say thanks to the creator.
---
Best Windows 10 Skins in 2022
Some service host like Superfetch and Windows Modules Installer Worker may present some troubles at times, but Windows 10 skins will not affect your PC system. Applying Windows 10 skins or themes will do well if you look for a coherent aesthetic. Instead of sticking to the default Windows 10 theme, you can look for the more interesting Windows 10 themes to decorate your Windows PC. The most drastic way you can do is to make your Windows PC looks more colorful than ever. Other than that, your PC system will be barely affected.
When it comes to aesthetics, it is your business and yours alone. Searching for Windows 10 themes has a lot to deal with your preferred style. Since a lot of users over the world contribute to the Windows 10 skin creations, you will have a lot of options to style your Windows 10. Alternatively, you can make your own Windows 10 themes or skins if you have the skills to do so. Either way, you can choose many options of themes or themes to style your Windows 10 PC.
In case you have no time to search the best Windows 10 themes on your own, we can help you with that. We have curated a list of best Windows 10 skins to help you decorate your Windows PC better. Check out each of the Windows 10 skins below and choose which one you prefer.
---
Mac OS X EI Capitan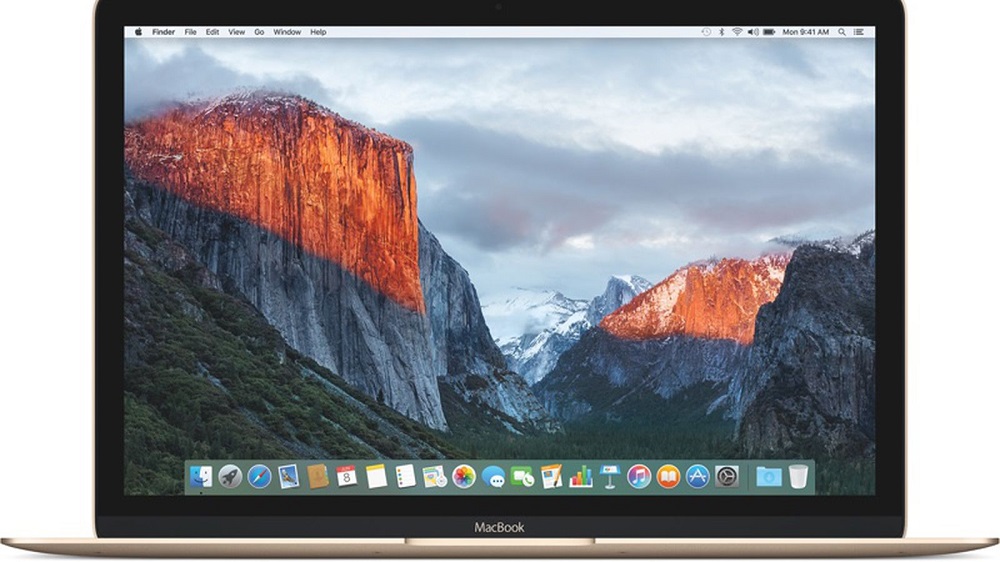 Make a rad modification to your Windows PC by applying Mac OS X EI Capitan. If you use this theme, you can experience the Mac Operating System X in your Windows 10 PC without changing the system entirely. As one of the most used Windows 10 themes, Mac OS X EI Capitan offers the stable and most convincing Mac look you can ever get. With only a single click, you can apply Mac OS X skin on your Windows PC. Once the theme has been applied, you will get to experience the Mac display on your Windows 10 computer.
---
Ubuntu Skin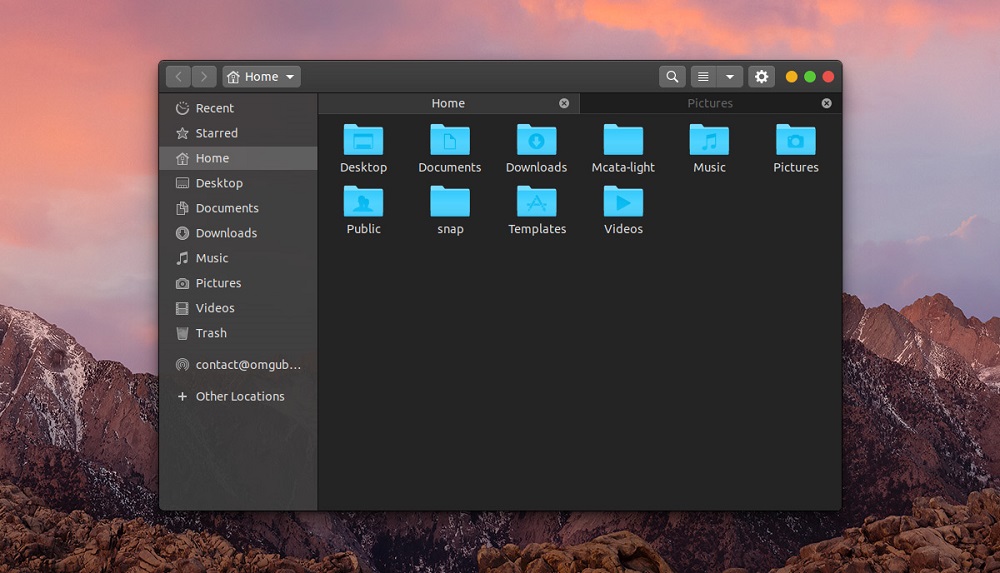 The other types of Windows 10 themes to try is Ubuntu SkinPack. Your Windows 10 PC may look satisfyingly different with the Ubuntu operating system display. Aside from Mac, you can use Ubuntu skin to create a unique Windows 10 interface. By applying Ubuntu skin, your Windows 10 PC can have a whole different look. Along with Mac skins, Ubuntu skins are one of the most used themes on Windows 10. If you want to try a different look for your Windows 10, then you can try this skin.
---
Aero Glass
If you look for beautiful Windows skins, then Aero Glass will be one of the best choices you can use. As the name stands, you can expect the pristine look of this Windows 10 skin. Try to take in the beauty of Aero Glass with this Windows 10 theme. By using the Aero Glass theme, you can apply a transparent glassy look to your Windows 10 PC screen.
---
Flattastic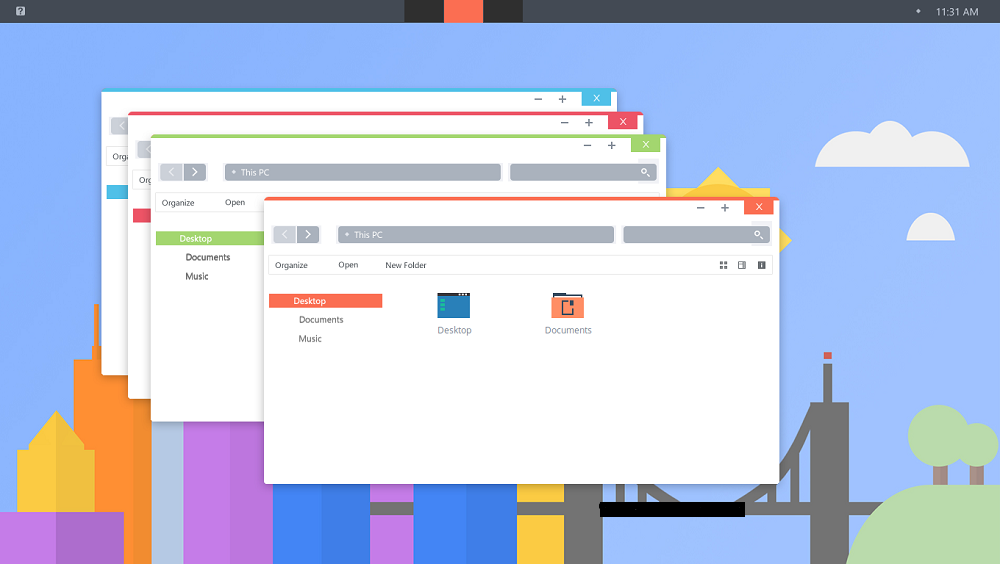 Perhaps you often hear the word fantastic, but you may hear Flattastic for the first time here. Yet, it is another best Windows 10 theme you can apply for free. If you use this theme, you can manage the light and the dark versions of both on your Windows 10 PC. Just like its name, Flattastic does not need to stand out to be recognized. Instead, it will look simply modest and sophisticated with the way it looks.
---
Silk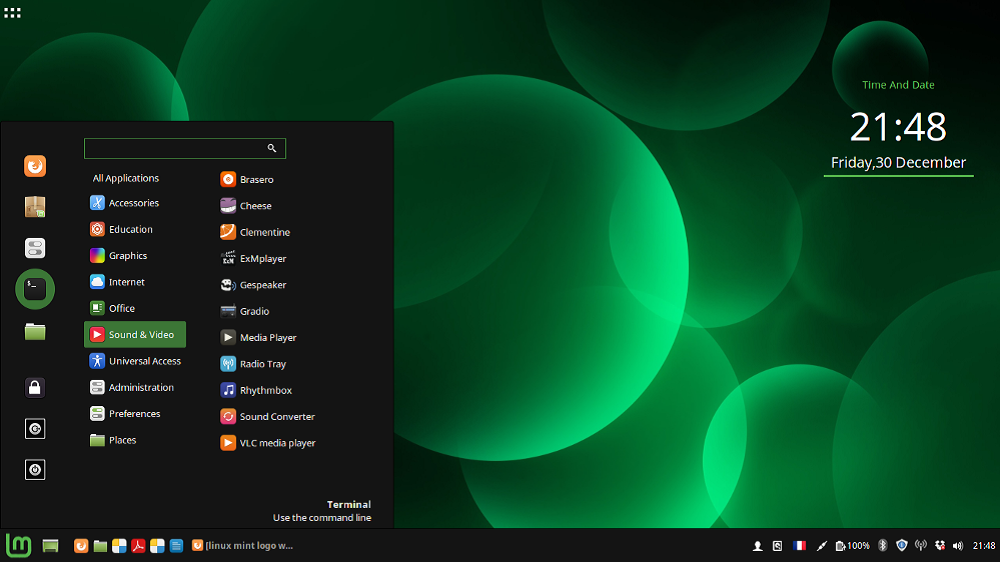 Smoothen up your Windows 10 PC with the Silk skin. This theme applies to beautify your Windows 10 PC as subtle as possible. Instead of the casual Windows 10 look, you can get a beautified notebook display with this theme. By using this Windows theme, you can get the ethereal-looking PC. Silk theme will allow you to change colors according to your choice. With this theme, you can manage your preferred aesthetic of the day.
---
Vanilla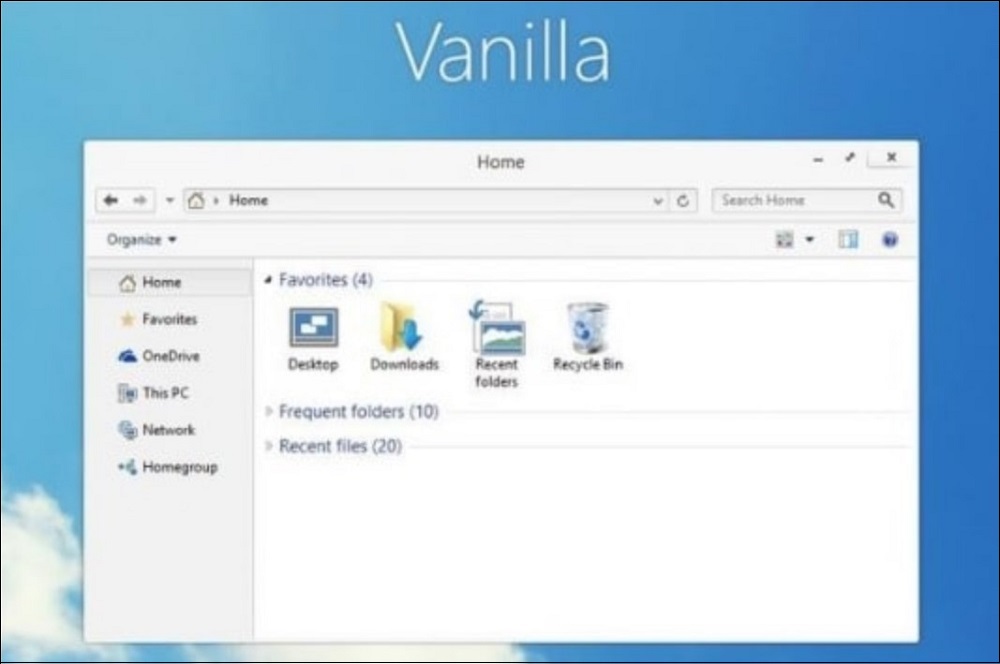 If you look for the soft Windows 10 skin, then you can use Vanilla. Aside from the softness, you can also get the elegant look of the white. Vanilla skin allows the Windows 10 interface with no border. If you use Vanilla theme, your Windows 10 will look like online cloud services. Once you apply this theme, you will have a different, clear and elegant display on your Windows 10 PC.
---
Oxford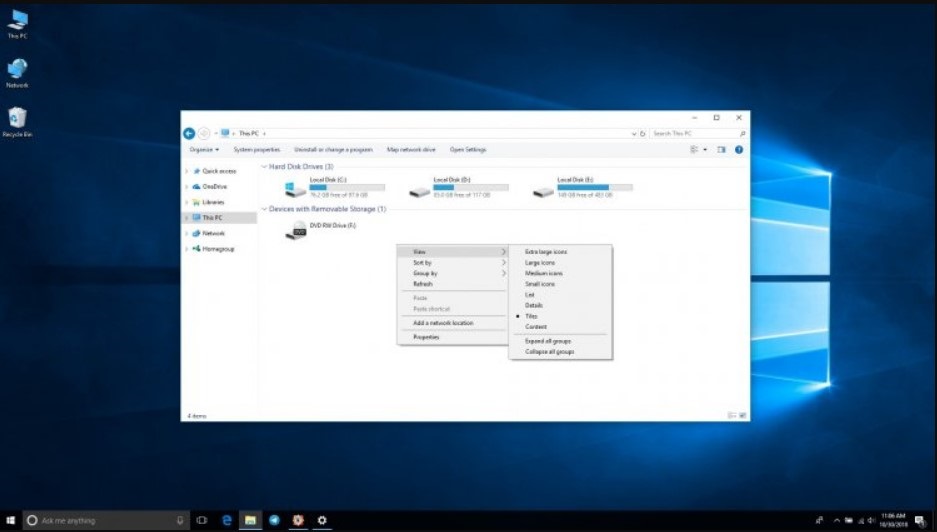 Apply one of the most used Windows 10 themes with Oxford. As the name stands, Oxford has a classy feel to it. The Oxford skin usually does not have a lot of colorful features. In comparison to other Windows skins, Oxford skin has simpler and friendlier features. If you look for the most elegant and sophisticated Windows 10 skin, then you can choose Oxford as your best choice.
---
Simplify 10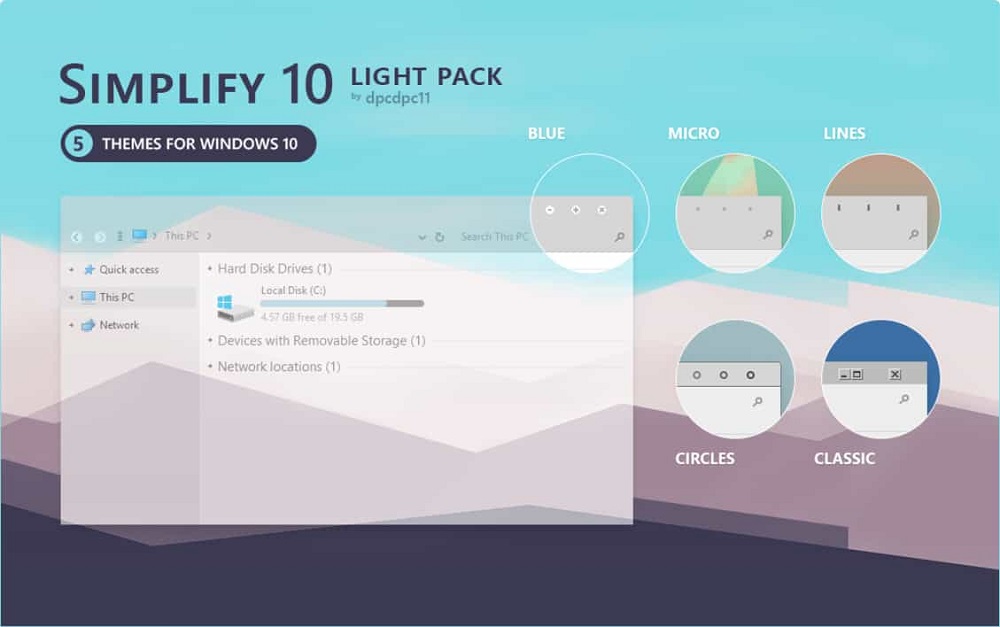 If you dislike complexity and colors, then you can use Simplify 10 to make a difference to your Windows 10 look. The main point of this design is to allow you more space to work with a neat and clean display. With Simplify 10, you can achieve a simple and soft look all at once.
---
Stardock Start 10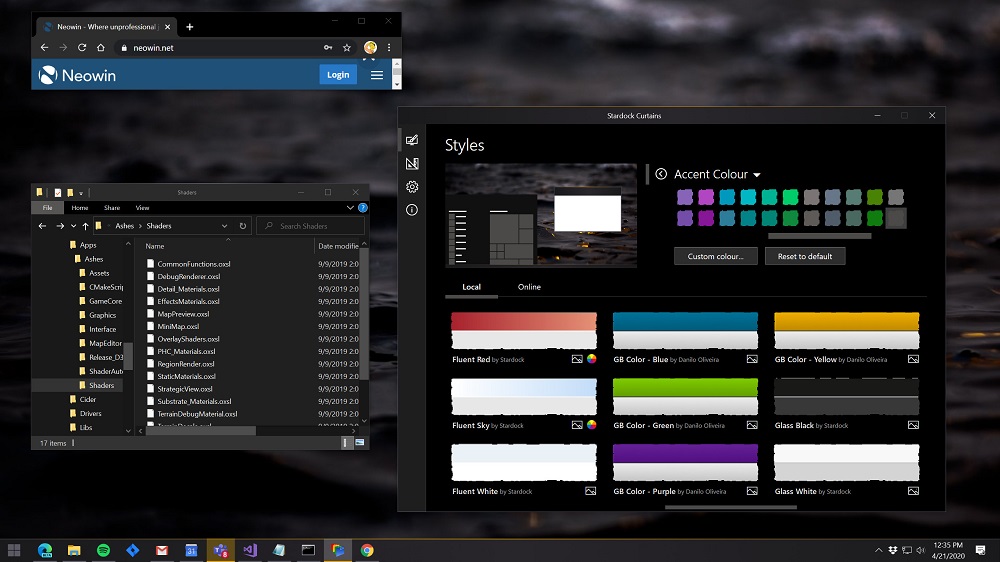 Try to apply Stardock Start 10 to your Windows 10 PC and get the fantastic display out of it. As one of widely used Windows 10 skins, Stardock Start 10 barely disappoints any of Windows users. This Windows 10 skin will give you an excellent and fully customized display. If you search for the customized theme, then you can try Stardock Start 10 and apply it to your Windows 10 PC.
---
StartIsBack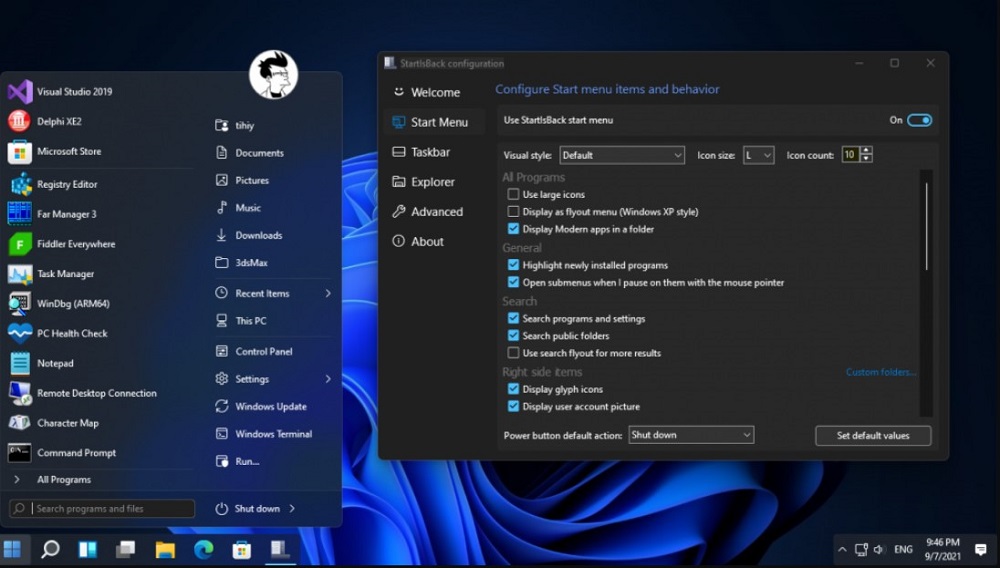 In case you miss the old time, you can use the old Windows skins with StartIsBack. By using this skin, you can experience the feeling of operating Windows 7 back. StartIsBack has the ability to give a Windows 7 display with the same Windows 10 operating system. This type of Windows skin will give you a nostalgic feeling by not changing everything drastically. Using StartIsBack can allow you to get the classic experience of operating Windows with the old display.
---
Diversityx VS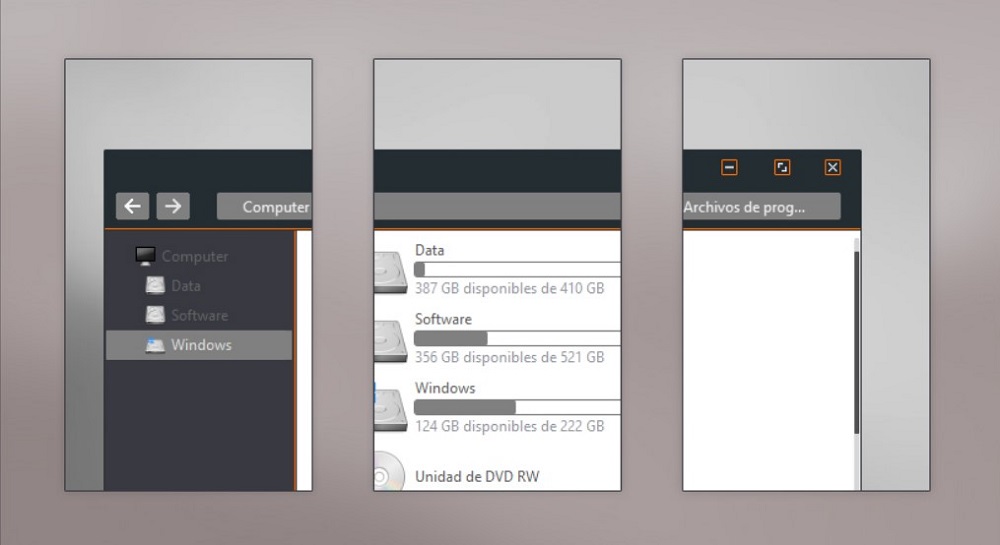 If you look for the simple and classic Windows 10 skin, you can use Diversityx VS. As one of the classic Windows 10 skins, Diversityx VS can give you a simple look for your Windows 10 PC. In case you often work late, then Diversityx VS can accompany you through the night. With this theme, your sleepless night will no longer be dreadful.
---
Anime Skins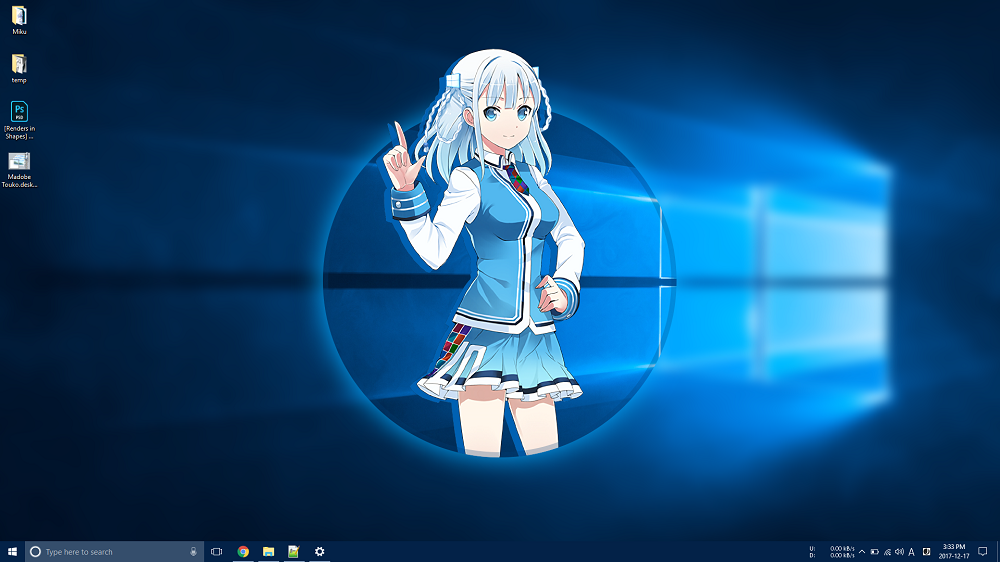 If you are an anime freak, then you may use Anime skins to decorate your Windows 10 PC. Aside from classic and simple skins, Windows 10 can often be paired up with the most unique and designs of the interface.
While you spend most of your time streaming anime series, you can set up your Windows 10 PC in the same manner. Try to look for your favorite Anime skins on the sites like DeviantArt and SkinPacks. Once you get the Anime skin you like, you can set it to match the overall accent of your Windows 10 PC.
---
Windows 10 Dark Theme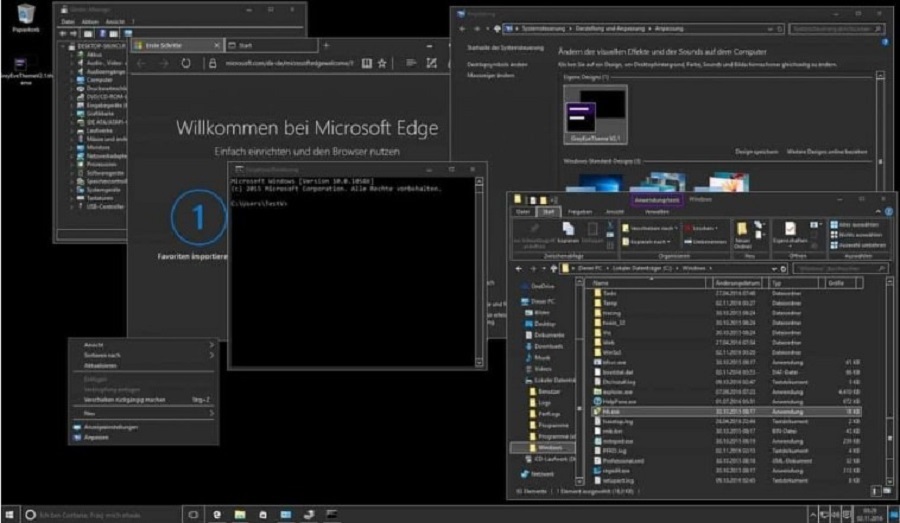 If you are a sucker for dark theme, then you can always pick Windows 10 dark theme on your Windows 10 PC. The dark will always go well with everything it touches. As the dark theme engulfs your Windows PC screen, you will get to view everything out in the open.
Windows 10 dark theme will also perfectly go well with your simple personality. If you like to operate in a simple mode, then the dark theme will be the best choice for you.
---
Conclusion
Manage everything on your Windows 10 PC down to the skins. Instead of using the default Windows 10 display, you can have fun with some of the interesting skins or themes out there. By applying some interesting skins to your Windows PC, you will not get bored again looking at your computer while doing some works.
In doing so, you can also elevate your productivity and manage your PC desktop effectively. As soon as you have your preferred Windows 10 skin attached, your entire activity with your computer will be more meaningful than ever.